Choose Your Image
We get asked countless number of times, how we manage to get an image deep inside a glass crystal without the glass breaking. We're pretty sure you also want to know how we take your image and put it inside crystal. Lets try and walk you through the process. 
First, we recommend choosing the best picture you want for your personalised gift.
If you need help determining if its suitable, email us first.
That way you can pick the right shape and size for your favourite picture.
Shop Now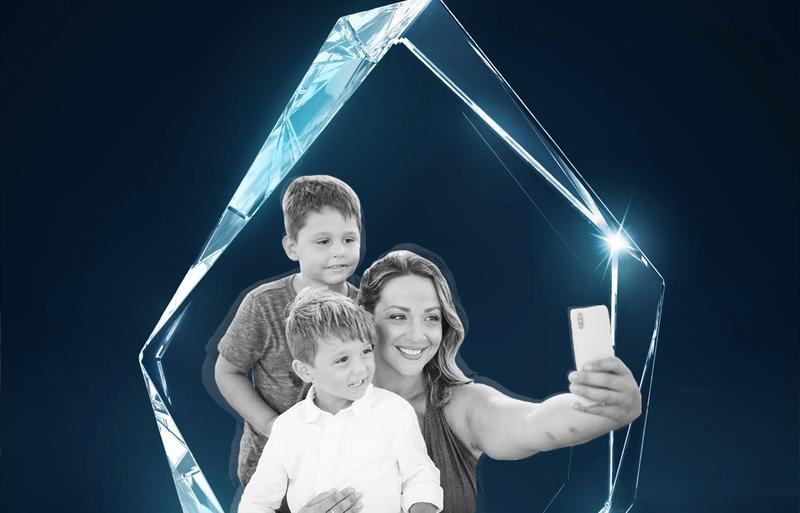 Choose Your Crystal
Now that you've chosen your shape and size, upload your image! If you want to add text for no additional charge, enter the text. Let us know if you have a preferred font. We recommend keeping your text short and sweet so we don't compromise your image. 
Preparation 
Your 2D photo is converted into a 3D image. Our lasers then fracture millions of points(sometimes, 4millions points) into the glass crystal to recreate your image. .
That's a lot of dots! When finished your crystal is then polished and placed in our black gift box
Shop Now
Delivery
We aim to deliver your photo crystal in 5-10 days, depending on the time of year.
We also offer a priority service of 24 – 48hours. Just give us a call or email us and ask about our priority service and one of the team will be happy to help.
We will send your parcel depending on your postal preference advised at checkout.
We post worldwide with customers in the Uk, USA, Canada, Spain, South Africa, Singapore etc. We are here to offer you a great service anywhere in the world
Shop Now